Cush will hasten to present peace offerings, Sheba's Queen will come from the far South, Candace's Chamberlain (Ethiopian eunuch) will ask about him who was led as a lamb to the slaughter. Abyssinia will be converted, and Africa will become the willing seeker after grace, eagerly waiting and embracing the Christ of God.―Charles Spurgeon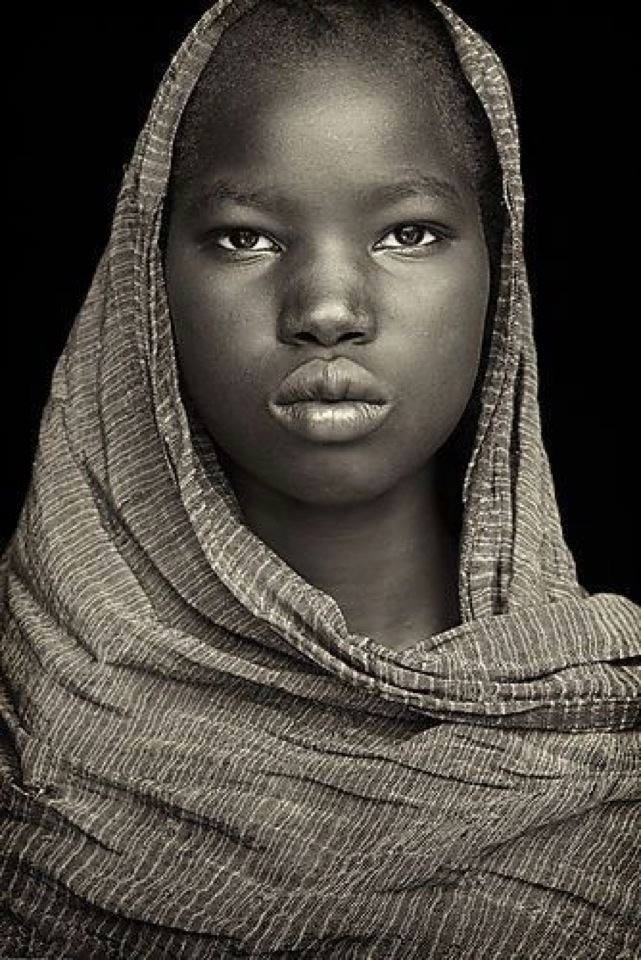 Sheba Mission is our flagship initiative for the global context of our ministry which aims to replicate the wider vision of Beauty 4 Ashes Development Foundation with our partners in Ethiopia, Sudan, and Malawi. We aim to inspire and create opportunities for community leaders to participate in the greater work of restoring and rebuilding their communities empowered by the Holy Spirit.
And you shall be called, Sought out, not a city forsaken.―Isaiah 62:12
Through our Summer School, Sheba Mission will enable youth and community leaders to engage in this process of identifying the needs of their local communities, beyond the prescription of external development agencies.

There are so many different ways that we can support young aspiring community leaders without the means to access higher education or continue their education due to domestic instability, poverty, or living in 'conflict fragile regions'.

Sheba Mission aims to provide the educational opportunity for those seeking to address injustice within the development process, to enhance their knowledge of faith-based community development, and to equip them with the skills for capacity building that leads to renewal within their local communities and church ministries.

In order to sustain the Sheba Mission, we would like to make it more widely available to those called to the ministry of community development across Africa, the African Diaspora, and globally.
We cannot have a conversation about justice anywhere without beginning at the cross of Jesus. We believe that seeking justice, begins with us seeking God, who is justice. Therefore, Beautiful feet proclaim this message of freedom from the captivity of poverty into the abundant life of Jesus Christ our Jubilee. That is the good news of the gospel. This, we consider to be a core principle underpinning a Christ-centered approach to community development in advancing the kingdom of God:
The Spirit of the Lord God is upon me; because the Lord hath anointed me to preach good tidings unto the meek; he hath sent me to bind up the brokenhearted, to proclaim liberty to the captives, and the opening of the prison to them that are bound; To proclaim the acceptable year of the Lord, and the day of vengeance of our God; to comfort all that mourn; To appoint unto them that mourn in Zion, to give unto them beauty for ashes, the oil of joy for mourning, the garment of praise for the spirit of heaviness; that they might be called trees of righteousness, the planting of the Lord, that he might be glorified. (Isaiah 61:1-3)