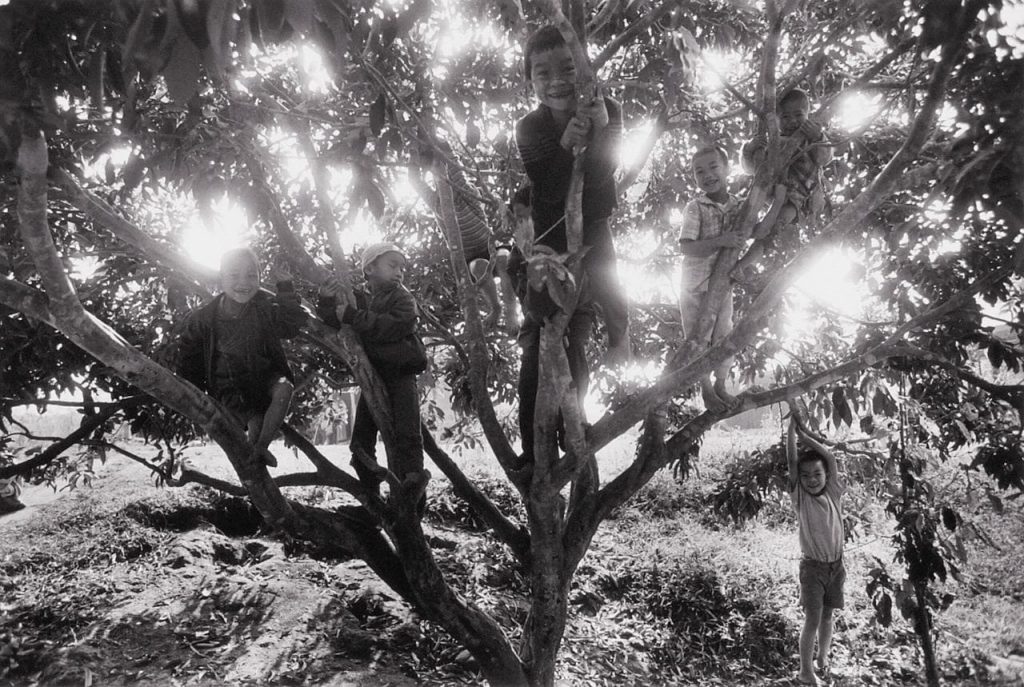 The Spirit of the Lord God is upon me; because the Lord hath anointed me to preach good tidings unto the meek; he hath sent me to bind up the brokenhearted, to proclaim liberty to the captives, and the opening of the prison to them that are bound; To proclaim the acceptable year of the Lord, and the day of vengeance of our God; to comfort all that mourn; To appoint unto them that mourn in Zion, to give unto them beauty for ashes, the oil of joy for mourning, the garment of praise for the spirit of heaviness; that they might be called trees of righteousness, the planting of the Lord, that he might be glorified. (Isaiah 61:1-3)
In fulfilment Of Isaiah's prophecy, at the beginning of his ministry outlined in Luke 4: 16-23 with reference to Isaiah 61:1-11, Jesus proclaims liberty to captives, binds up wounds of the broken hearted and gives recovery of sight to the blind, through the preaching of the good news of the gospel to the poor. He is the Word that was sent to heal us―the Great Physician. The Way of Jesus is the embodiment of the manifest beauty of the kingdom of God, in contrast to the ashes of our fallen and broken world. Jesus, is the balm in Gilead for our mourning, and he gives us a garment of praise in exchange for a spirit of heaviness. His kingdom is in our midst, and in between this pause of the already and the yet to come, now is the accepted time, now is the day of salvation. In this favourable time, he is cultivating trees of righteousness: "And they shall build the old wastes, they shall raise up the former desolations, and they shall repair the waste cities, the desolations of many generations." They shall be called kingdom priests, and the people will know them as ministers of God.
Grounded in the gospel, we are committed to nurturing an atmosphere that invites the spirit of genuine regeneration into the hearts of all disregarded communities, locally and globally.
---