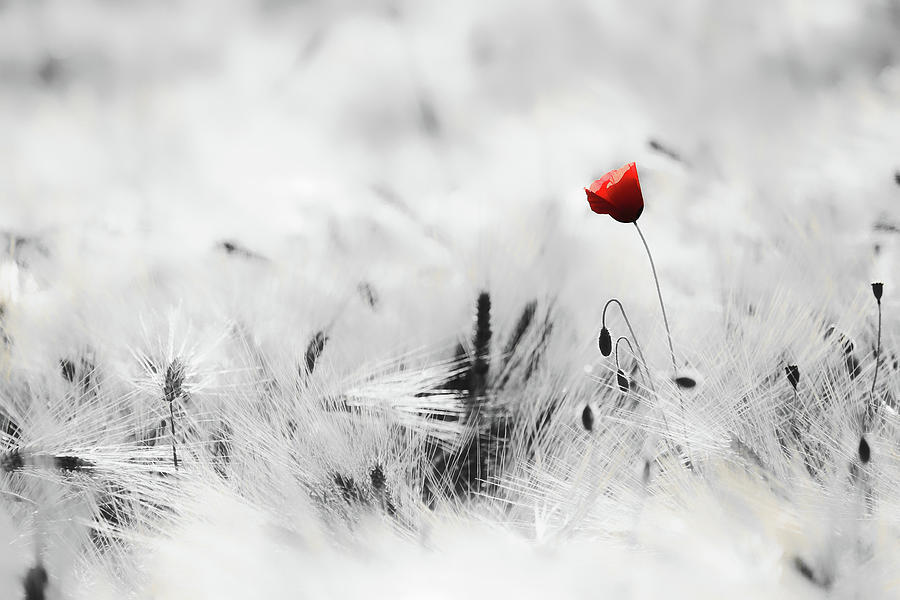 Justice being taken away, then, what are kingdoms but great robberies? For what are robberies themselves, but little kingdoms? The band itself is made up of men; it is ruled by the authority of a prince, it is knit together by the pact of the confederacy; the booty is divided by the law agreed on. If, by the admittance of abandoned men, this evil increases to such a degree that it holds places, fixes abodes, takes possession of cities, and subdues peoples, it assumes the more plainly the name of a kingdom, because the reality is now manifestly conferred on it, not by the removal of covetousness, but by the addition of impunity. Indeed, that was an apt and true reply which was given to Alexander the Great by a pirate who had been seized. For when that king had asked the man what he meant by keeping hostile possession of the sea, he answered with bold pride, "What you mean by seizing the whole earth; but because I do it with a petty ship, I am called a robber, while you who does it with a great fleet are styled emperor.― Augustine of Hippo
Luke 12:35-47

"Be dressed ready for service and keep your lamps burning, 36 like servants waiting for their master to return from a wedding banquet, so that when he comes and knocks they can immediately open the door for him. 37 It will be good for those servants whose master finds them watching when he comes. Truly I tell you, he will dress himself to serve, will have them recline at the table and will come and wait on them. 38 It will be good for those servants whose master finds them ready, even if he comes in the middle of the night or toward daybreak. 39 But understand this: If the owner of the house had known at what hour the thief was coming, he would not have let his house be broken into. 40 You also must be ready, because the Son of Man will come at an hour when you do not expect him."

41 Peter asked, "Lord, are you telling this parable to us, or to everyone?"

42 The Lord answered, "Who then is the faithful and wise manager, whom the master puts in charge of his servants to give them their food allowance at the proper time? 43 It will be good for that servant whom the master finds doing so when he returns. 44 Truly I tell you, he will put him in charge of all his possessions. 45 But suppose the servant says to himself, 'My master is taking a long time in coming,' and he then begins to beat the other servants, both men and women, and to eat and drink and get drunk. 46 The master of that servant will come on a day when he does not expect him and at an hour he is not aware of. He will cut him to pieces and assign him a place with the unbelievers.

47 "The servant who knows the master's will and does not get ready or does not do what the master wants will be beaten with many blows. 48 But the one who does not know and does things deserving punishment will be beaten with few blows. From everyone who has been given much, much will be demanded; and from the one who has been entrusted with much, much more will be asked.


—
1 Thessalonians 5:1-11

But concerning the times and the seasons, brethren, you have no need that I should write to you. 2For you yourselves know perfectly that the day of the Lord so comes as a thief in the night. 3For when they say, "Peace and safety!" then sudden destruction comes upon them, as labor pains upon a pregnant woman. And they shall not escape. 4But you, brethren, are not in darkness, so that this Day should overtake you as a thief. 5You are all sons of light and sons of the day. We are not of the night nor of darkness. 6Therefore let us not sleep, as others do, but let us watch and be sober. 7For those who sleep, sleep at night, and those who get drunk are drunk at night. 8But let us who are of the day be sober, putting on the breastplate of faith and love, and as a helmet the hope of salvation. 9For God did not appoint us to wrath, but to obtain salvation through our Lord Jesus Christ, 10who died for us, that whether we wake or sleep, we should live together with Him.

11Therefore comfort each other and edify one another, just as you also are doing.
—-
2 Peter 3:8-13
But, beloved, do not forget this one thing, that with the Lord one day is as a thousand years, and a thousand years as one day. 9The Lord is not slack concerning His promise, as some count slackness, but is longsuffering toward us, not willing that any should perish but that all should come to repentance.
The Day of The Lord
10But the day of the Lord will come as a thief in the night, in which the heavens will pass away with a great noise, and the elements will melt with fervent heat; both the earth and the works that are in it will be burned up. 11Therefore, since all these things will be dissolved, what manner of persons ought you to be in holy conduct and godliness, 12looking for and hastening the coming of the day of God, because of which the heavens will be dissolved, being on fire, and the elements will melt with fervent heat? 13Nevertheless we, according to His promise, look for new heavens and a new earth in which righteousness dwells.
—-
Revelation 16:13-15
And I saw three unclean spirits like frogs coming out of the mouth of the dragon, out of the mouth of the beast, and out of the mouth of the false prophet. 14For they are spirits of demons, performing signs, which go out to the kings of the earth and of the whole world, to gather them to the battle of that great day of God Almighty.
15"Behold, I am coming as a thief. Blessed is he who watches, and keeps his garments, lest he walk naked and they see his shame."
Revelation 19:6-10
And I heard, as it were, the voice of a great multitude, as the sound of many waters and as the sound of mighty thunderings, saying, "Alleluia! For the Lord God Omnipotent reigns! 7Let us be glad and rejoice and give Him glory, for the marriage of the Lamb has come, and His wife has made herself ready." 8And to her it was granted to be arrayed in fine linen, clean and bright, for the fine linen is the righteous acts of the saints.
9Then he said to me, "Write: 'Blessed are those who are called to the marriage supper of the Lamb!' " And he said to me, "These are the true sayings of God." 10And I fell at his feet to worship him. But he said to me, "See that you do not do that! I am your fellow servant, and of your brethren who have the testimony of Jesus. Worship God! For the testimony of Jesus is the spirit of prophecy."
Photo credits: a photograph by Fine Art Gallery
With reference to sermon, St Helen's Bishopsgate:
8 November 2020
Luke 12:35-48
"Ready servants"
Luke Cornelius
---