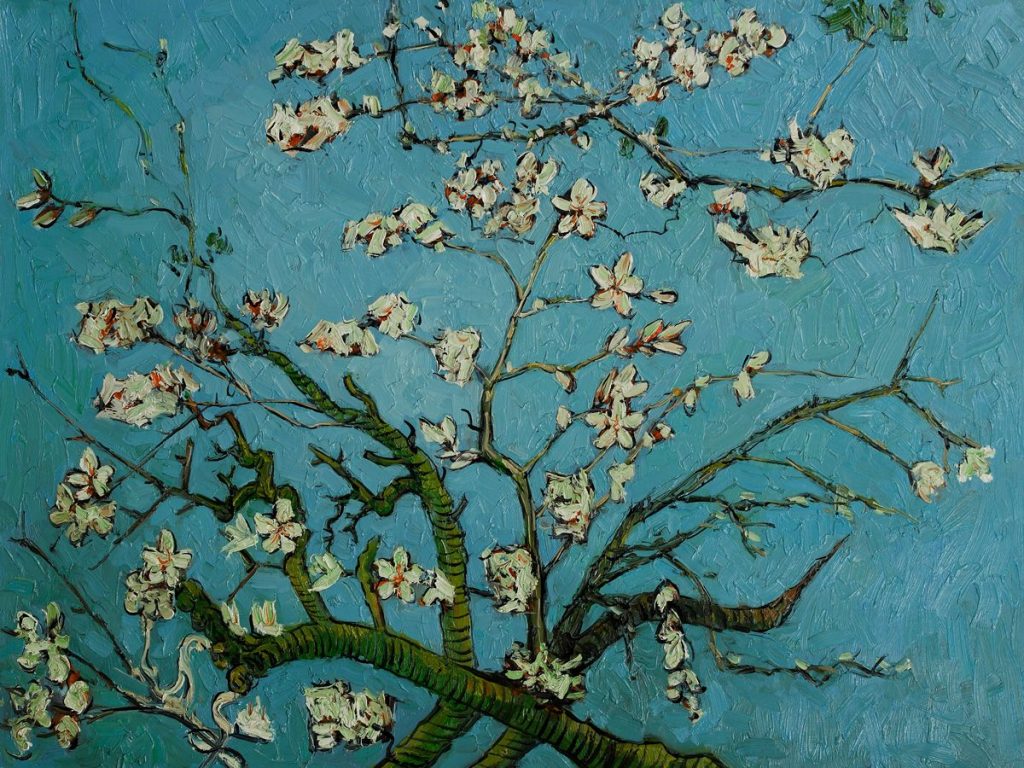 And that, knowing the time, that now it is high time to awake out of sleep:
for now is our salvation nearer than when we believed.
The night is far spent, the day is at hand: let us therefore cast off the works of darkness,
and let us put on the armour of light.–Romans 13:11-12


Some mornings, God awakens

Jeremiah with words that cause

him to vent his spleen:

Lord, thou hast deceived me,

and I was deceived;

thou art stronger than I,

you have prevailed: I am in derision daily,

and the mockers cease not.

Then he said, I will not make

mention of God, nor speak any more

in his name. But his word was

in my heart as a burning fire

shut up in my bones,

and I was weary with forbearing,

and I could not stay.


Most mornings, Isaiah sings

praises unto his God

the Holy One of Israel

who has opened his ear,

awakening him with a tongue

of the learned that he should

know how to speak a word

in season to them that are weary.

Stripped naked, buttocks uncovered,

Isaiah walked barefoot three years for a sign

and a wonder upon Egypt and Ethiopia.


Every morning, God put a new song

in David's heart – Psalms,

that would satiate a stone cold soul, like
Michal, Saul's daughter,

as she looked through a window,

(as the ark of God came

into the city of David)

and saw king David leaping and dancing

she despised him in her heart.


This morning, the words of Job

are ended. Wisdom is justified

of her children as Elihu speaks:

I am young, and you are old;

wherefore I was afraid,

and dare not share my opinion.

I said, Days should speak,

and multitude of years should

teach wisdom. But there is a spirit

in mortals: and the inspiration of the Almighty

gives them understanding.

Great men are not always wise:

neither do the aged understand judgment.


Early the next morning, Moses entered

the tabernacle of witness; and, behold,

the rod of Aaron of the house of Levi had budded

and brought forth buds, and bloomed blossoms,

and yielded almonds, just like the Lord

had told Jeremiah: I will hasten my word to perform it.


—-
Bible references from the KJV translation:, (Jeremiah 20:7, 9; Isaiah 50:4-5; 20:3; 2 Samuel 6: 16-23; Job 32:7-8; Numbers 17:8
Artwork: Vincent van Gogh – Branches of an Almond Tree in Blossom

Note: The word for "almond" is shakeid (שָׁקֵד), which comes from a root that means to "watch" or "wake" (i.e., shakad: שָׁקַד). Interestingly, the almond tree is among the first trees to "awaken" from its winter sleep.