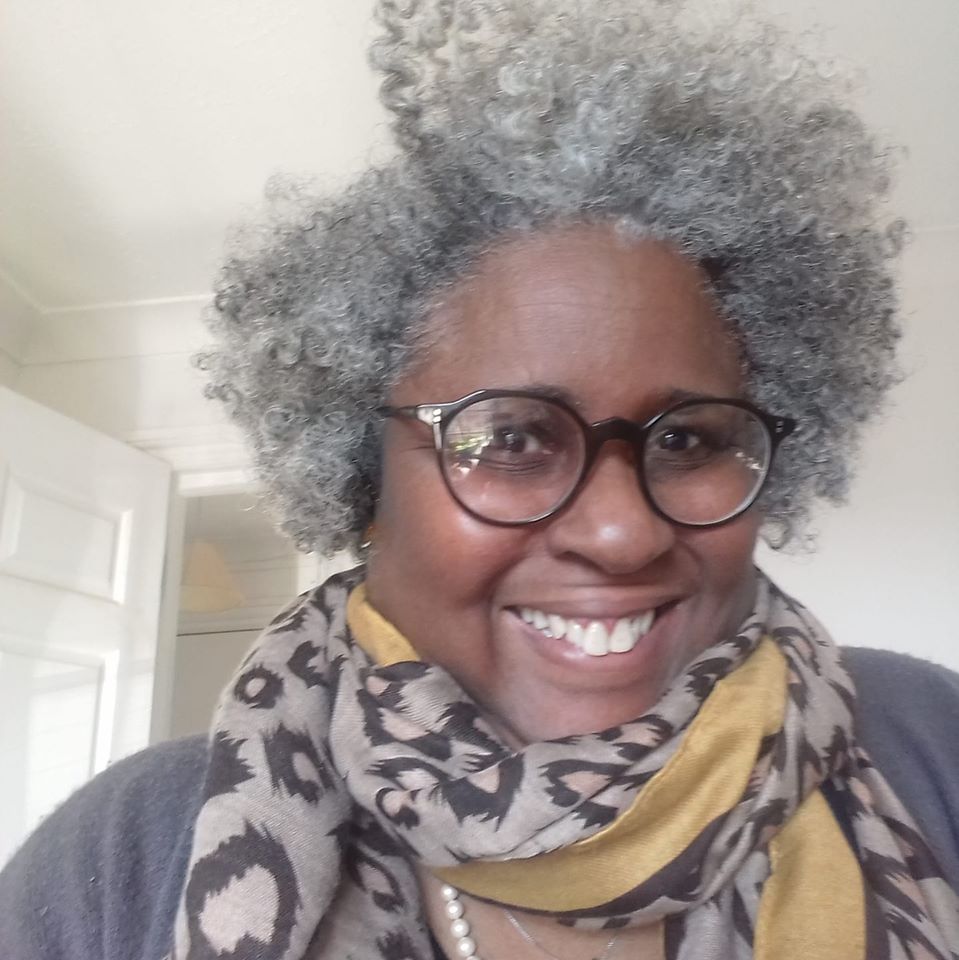 Founder: Claudette Carr, PhD
Claudette is an Educationalist, who has over 17 years experience leading and teaching undergraduate and postgraduate courses as a senior and Principal Lecturer in community and international community development, youth & community work, social work, and social policy, at Havering College of Higher Education, Brunel, Birkbeck, Lucerne University of Applied Sciences (Switzerland) and the University of Westminister.


She has also led and taught courses in youth ministry and faith-based community development, for Oasis Christian College, and the University of Westminster. During her time at Westminster, she also founded the Sylvia Pankhurst and Dr. John Garang Scholarships for postgraduate students from Ethiopia and South Sudan.

In partnership with Haringey Neighbourhood Management Team, Claudette designed and developed innovative short courses in community leadership for Haringey's POSEIDON Project, which have been replicated for European Partners in Switzerland, Sweden, and Milan. The courses focus on the complex relationships between public, voluntary and private-sector organisations and citizens and their communities.

She holds a PhD in education and degrees in social science and applied anthropology, and is also JNC qualified in youth and community work. Her community development practice (and the programmes she led at the University of Westminster) have also been professionally endorsed by the Endorsement & Quality Standards Board (ESB) for community development.
Claudette's doctoral research in education (an ethnographic study) looked at how the interplay between a politics of identity and a politics of recognition in different educational sites, inform the different cultural narratives that shape the Black History project and the demand for its inclusion in the national curriculum in the UK.

Her research interests include new social movements; black and ethnic minority self-organization in the UK and [African/ African-Caribbean] Diaspora; the emergence of vernacular histories and indigenous knowledge(s) and their impact on the assertion of ethnic identity within the national curriculum.

As the Founder of Beauty 4 Ashes Development Foundation, her focus is now on education in the context of her call to ministry, which began in 2010, when the foundation was set up. Her journey with Jesus, began with an intimate encounter at the Well, in 2003. And now her invitation to all and sundry, is: "Come see a man who told me everything I ever did!" Come see: My soul followeth hard after thee: thy right hand upholdeth me.
She works in partnership with churches and community-based organizations, delivering short courses in the area of Christ-Centred Community Development, community leadership, community-based research, (public theology & policy). Each of these components is explored through a critical approach to our understandings, of what constitutes 'social justice' and concomitantly, what is increasingly described as the 'gospel of inclusion'.


(None of the above qualify me to do the work of the Kingdom. I am a lively stone tried and tested by the word of God.)


Susan Phiri
I am a development practitioner who is passionate about development and helping disadvantaged people. I hold a Master of Public Administration and Management Degree from the University of Malawi, Chancellor College. Currently I am working with the government of Malawi in the Anti-Corruption Agency advancing development through fighting corruption in various sectors of the economy. I am also involved as volunteer with my local church (Rejoice Christian Church) helping women in Blantyre enhance their economic well being through a village banking project. My role is to offer technical assistance in managing the fund which helps women start their own businesses and work their way out of poverty and increase their resilience to economic shocks.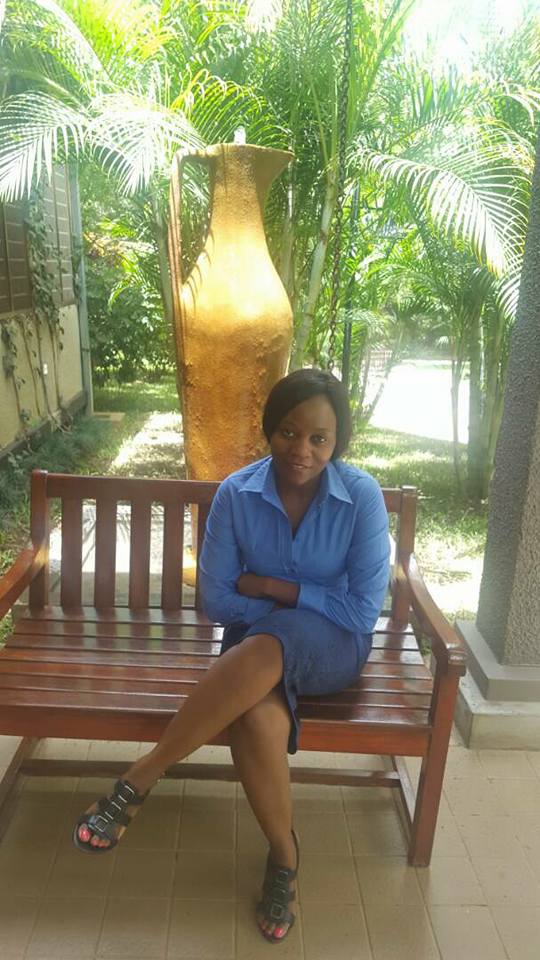 George Nedi
I am the first born of five in my family and I have four sisters. My hobbies are reading books and watching videos concerning community development and networking with other community development specialist.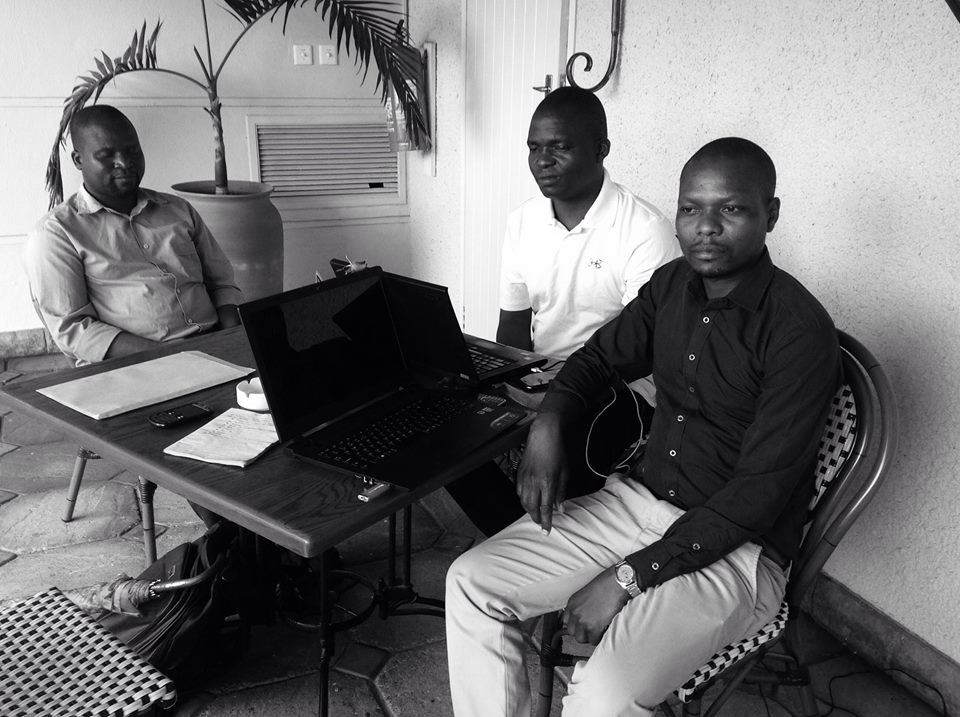 I hold an advanced diploma in Community Development and I graduated with a degree in Community Development at Blantyre International University in 2015. I am currently doing a Masters in business administration. I have been trained in various capacities such as resource mobilization, using theatre as a development education tool, community conversation, project management, proposal development and writing, organization behavior, Internet computer technology, social media and communication and international volunteer management. My professional expertise lies in the areas of NGO leaderships and development, personal leadership, violence against girls and women, education, mental health and young people affected by HIV and AIDS.

In 2004 I founded NAYO along with Moses and Watson. We wanted to improve the quality of life for vulnerable people by creating a supportive environment free of stigma and discrimination. My role as the Projects Coordinator is to ensure the various programs of NAYO are working together and progressing forward towards our goals. We work on a number of issues including HIV/AIDS, drug and substance abuse, gender based violence, volunteer programmes, youth development, and home-based care and support for HIV/AIDS affected persons.