Would you like to learn more about how to share a Christ-Centered approach towards community development in engaging your community? Are you interested in developing your community outreach skills? How do you develop practical tools to address complex community challenges? Do you desire a quiet time of theological reflection in beautiful surroundings, integrated with a time of prayer and worship?
Welcome to our Summer School short course: Christ-Centered Community Development (Principles & Practice)
You are embarking upon an intensive short course that offers you the opportunity to place your community work activity in a faith-based and international context, preparing you to work with a variety of communities in diverse settings.
'Community Development' has become a term that has been applied to a wide range of practices. It is adopted by some as their professional identity and by others as an activity within their work. Our courses aim to capture the distinctive contribution of Christ-Centered Community Development (CCCD) in addressing the spiritual, cultural, and socio-economic complexities of poverty, oppression, and injustice. The key purpose of the course is to create an opportunity for practitioners of the Christian faith to enter into the community development process to explore issues core to their practice:
–Models of Community Development
–Exousia, Parrésia & Proclaiming The Gospel
-Justice (mishpat & tsedaqah)
-Cross-Cultural & Contemporary Social Issues
-Reconciliation & Regeneration
-Community, Engagement, Evangelism & Leadership
-Community Based Research & Public Policy
As such, we are a learning community that encourages its restorers to ask hard questions about disregarded communities, oriented towards advancing the kingdom of God.
A core principle underpinning this course, is that our restorers integrate theory with practice drawing on a theologically reflective approach. Throughout this iterative process, we identify principles for restoring justice grounded in the gospel.
That they may be called trees of righteousness,
The planting of the Lord, that He may be glorified.
And they shall rebuild the old ruins,
They shall raise up the former desolations,
And they shall repair the ruined cities,
The desolations of many generations.―Isaiah 61:3-4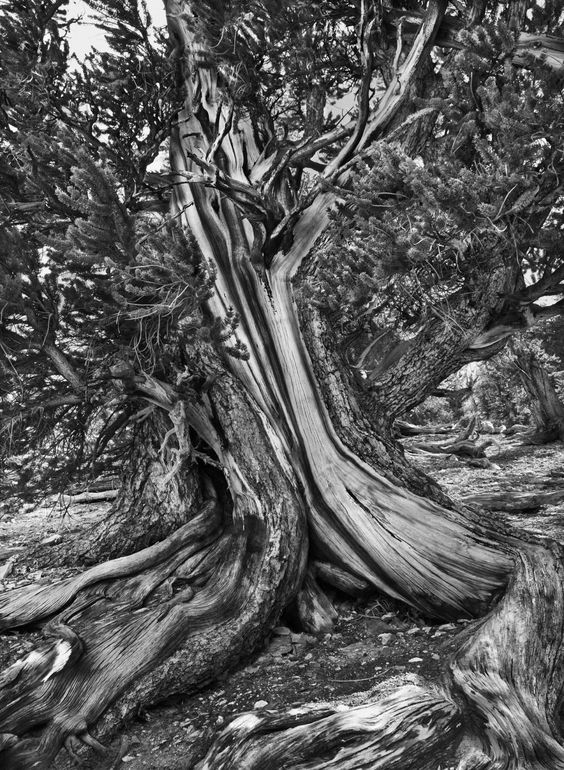 Previously, participants have gone on to play much more active roles in their local communities, in both the public and voluntary sector, faith-based organizations, churches, and their respective ministries.

Focusing on the training, discipleship, academic support and professional supervision of participants, we are delighted to invite applications for our Summer School Short Course August -3 and September 6 -7, 2019.
Location
The Course will be taking place at Redhill Christian Centre, which offers an intimate space, allowing for the integration of our course program with time for prayer and worship. We only have 10 places for both intakes. The closing date for applications will be June 30, 2019. We will be in touch shortly after completion to confirm your registration. Redhill is set in beautiful surroundings and is a converted sheep farm set in 65 acres of land. It's in a central location, near to the M40 Junction 15 and this makes it an ideal place from which to explore the Cotswolds, Stratford-upon-Avon and Warwick Castle; all of these locations are nearby. The estate has a small lake and there are natural habitats for wildlife. It is an ideal setting for the intensive theological reflection central to the values underpinning our Summer School in Christ-Centered Community Development (Principles & Practice)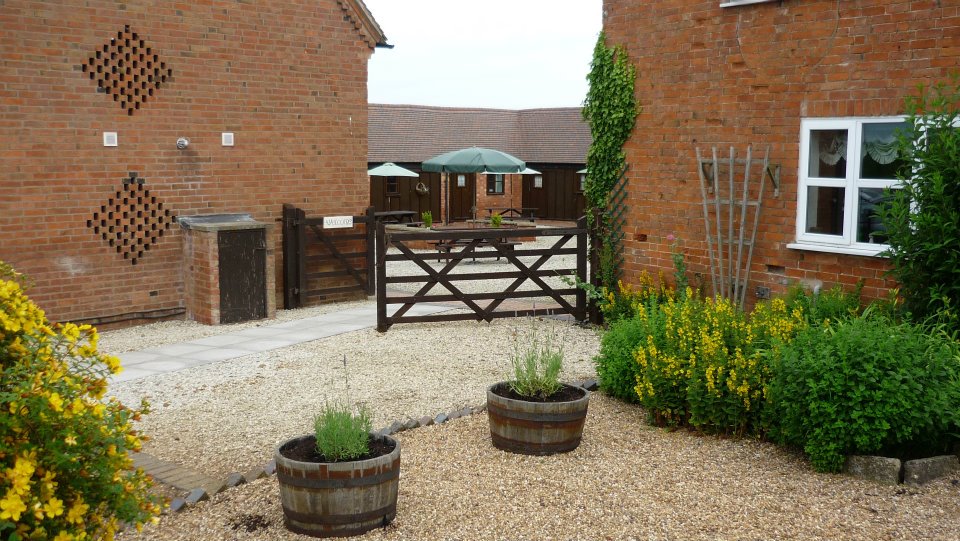 Application
The first intake of participants will arrive at Redhill Christian Centre on the 02 of August 2019 at 4 pm, in time for the first session from 6pm-10pm, and the second and third session on August 03, from 8.30am -5-30pm, with departure from Redhill at 8 pm. The same schedule applies to the second intake of participants on September 06 and 07, 2019.
We can comfortably accommodate six at Redhill, and have recommended additional accommodation for participants off-site close by. This will include evening meals bed and breakfast, and you are invited to bring your own lunch. The Summer School fee is:
The Course is facilitated by Dr. Claudette Carr
Course Themes
What is 'Community'? What is 'Community Work'?
Working Across Difference (Values and implications for CCCD)
Introduction to Principles Theories and Perspectives
A Reflective Theological Approach to Community Work Practice
Application Form

Please fill out the required details below, include a short statement telling us why you would like to participate on this course and we will get back to you as soon as possible with your booking. Thanking you so kindly!